IP VPN
Enjoy worldwide IP VPN connectivity; your window to the world
Secure, reliable business VPN at an affordable cost.
Looking after your data has never been more important, so how does a business ensure they get the best possible network security without blowing the IT budget?
With Colt's business VPN, you don't have to compromise. Do business over a secure private network while getting the cost-saving benefits of a shared global network.
Explore IP VPN features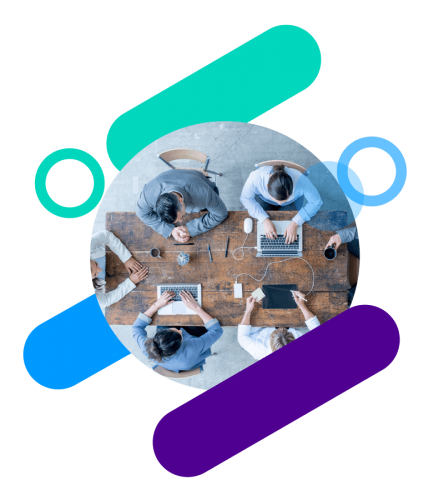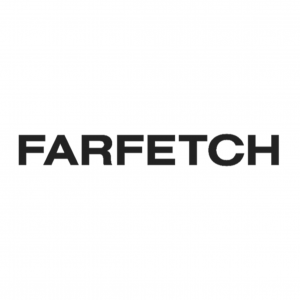 Why choose Colt IP VPN?
Fully secure

Connect all your business sites over a private network that never touches public internet, ensuring your protected from hacking, data breaches, and DDoS attacks.

Always reliable

Our high speed IP VPN has a range of resiliency options to meet your needs, always ensuring seamless access to essential business applications.

Network coverage

We've got you covered globally, and even in emerging markets, with our own extensive private fibre network supported by a networks of premium partners.

Performance reporting

Access live service performance information on your network, including availability, latency, frame loss and jitter.

Flexibility

Prioritise your traffic, like time-sensitive activities such as VoIP, or flex your bandwidth as and when you need it.

Connect to the Cloud

Seamlessly integrate your network and apps into the Colt Cloud infrastructure via one of our 158+ PoPs globally.
Live chat with the experts
Have you got questions about our service? Or how it can solve your business challenges? Live chat now with the experts to find out how we can help.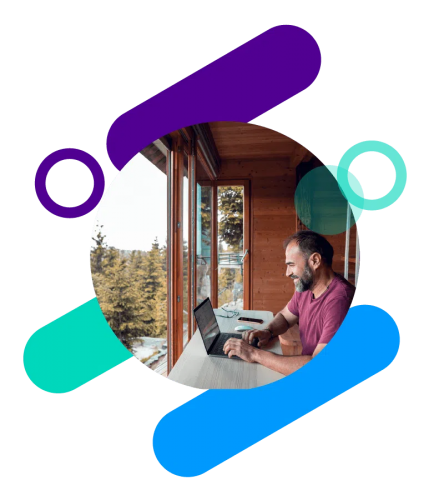 IP VPN explained
We know there's no "one size fits all" approach. So you can choose your access from Colt owned Fibre, DSL, EFM (Ethernet in the First Mile) and Wireless through 3G & 4G.

As network demands increase, prioritise traffic like time-sensitive activities such as VoIP, or add bandwidth as and when you need it.

Yes, if you require a higher level of security Colt can provide that to. We can offer additional flexible managed security options including Managed Firewall, Managed Web Security and Managed E-Mail Security.
Is Colt IP VPN a perfect match?
Chat with one of our experts about how we can connect your business seamlessly.